Don't take opportunities, grip them!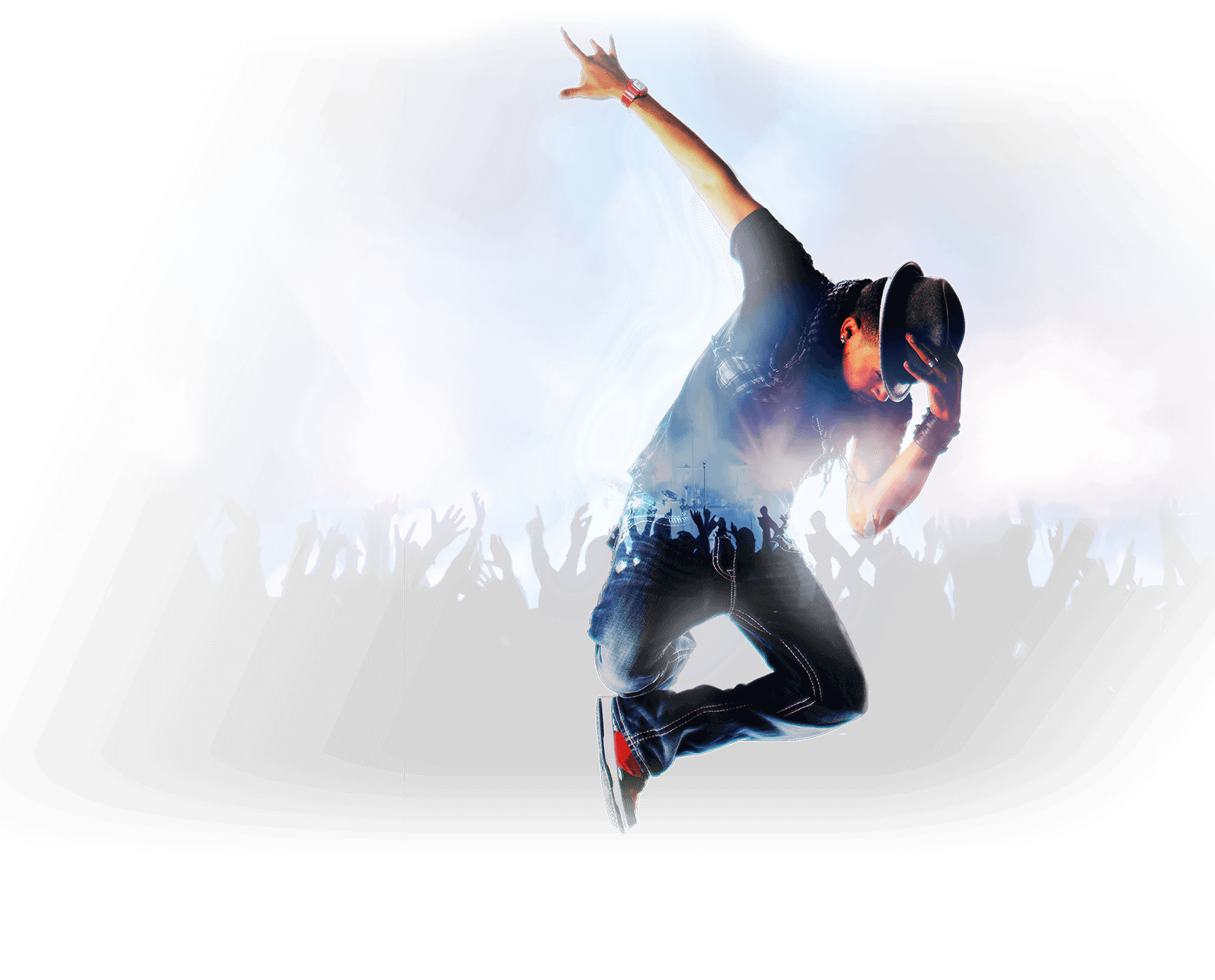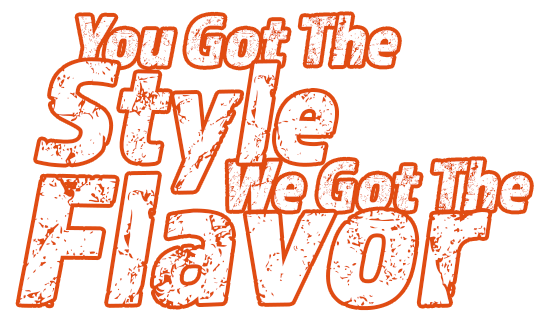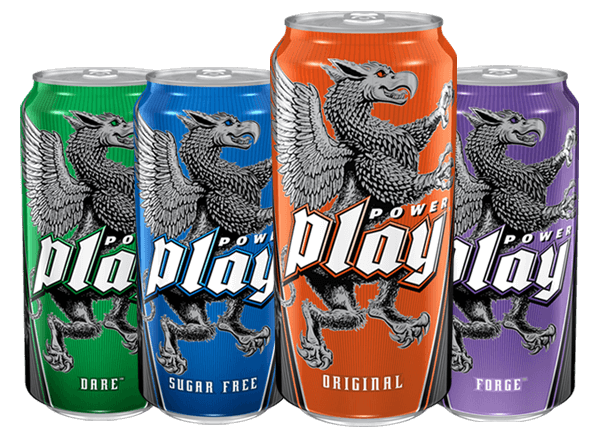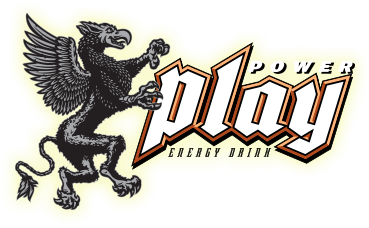 Grip this can of limitless possibilities. Where will this liquid inspiration take your flow today? Will your skills move from the sketch book to the history books?
Play with the refreshing, real flavour that knows no boundaries.
When others hit the wall are you gonna keep playing?
© COPYRIGHT 2016 POWERPLAY ENERGY